Adversign
Founded in Hanover in 2008, we've evolved from being a local provider of third-party Digital Signage solutions to developing our own software solution in 2013. Since then we have continued to grow into a global provider of DS hardware and software solutions.
Adversign Media is the developer and operator of the Digital Signage platform viewneo®. Built on a cloud platform, we have developed hardware and software modules, such as sensors, and IoT and AI systems. That provides solutions in digital corporate communication, POS marketing, audience measurement, or digital experiences.
Welcome to Düsseldorf
At the Düsseldorf location, the headquarters of Adversign Media focuses on the following areas:
Management
Hardware and Software Development
Sales
Marketing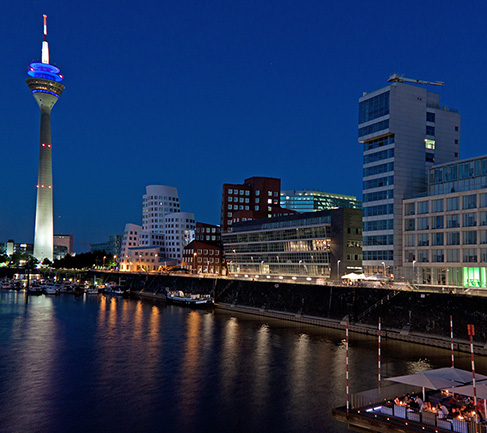 Other Locations and Global Partners
Shenzhen, China
viewneo Office / MakerSpace
Product development, research, project management, industrial design, prototyping, and production
Address: 3003-7 Huaqiang N Rd, Hua Qiang Bei, Futian, Shenzhen, Guangdong, China, 518408
Lviv, Ukraine
Production, Sales
Address: 5 Yevhena Petrushevycha Square, 4, Lviv, Ukraine
ShowRoom, Salt Studios, USA
213 West 35th Street
12th Floor
New York, NY  10001
Sales, Quast Media LLC, USA
935 Main Street, Suite B105 – Level C
Manchester, CT 06040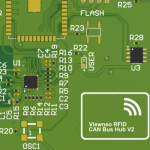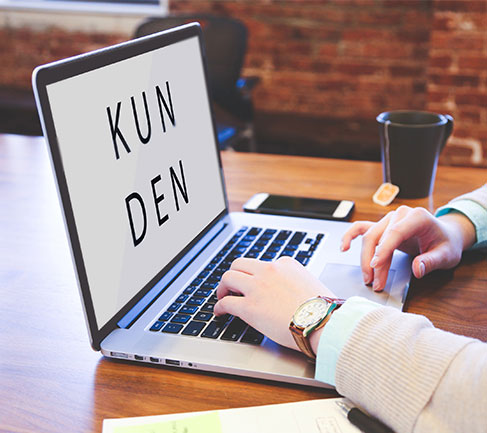 Customers from over 150 countries
Since we are a German company, the DACH market remains dominant for us. Major customers such as Deutsche Bahn, Thyssenkrupp, TUI, and Miles & More use our B2B solutions, as well as smaller and medium-sized businesses from a wide range of industries. In our second strongest target market, North America, we have a wide variety of major customers including banks (Zion Bancorporation) and hotel and gastronomy chains also put their trust in us.
Since our main brand, viewneo is a modular product, we are proud to serve thousands of small and medium-sized customers worldwide. Thanks for your trust!