Adversign
Location: Duesseldorf. Employees: 27
The Adversign Media GmbH is a growing company in the young Digital Signage industry. Our core competency is the development of innovative software solution and the sale of digital content world-wide. Founded in 2008 as a service start-up we are now established as a software developer and service customers in over 38 countries on 5 continents.
Team
We are a young team that enjoys working with people and developing new products. It is a casual work environment that is more like a family. Everything just works better when you're in a good mood and we believe that our customers profit from that, too.
We are a close-knit group, not just as a team but also when it comes to our customers. We are on a first-name basis, even with most of our clients. Some of them are surprised by how friendly our Support Team is, but welcome it. Transparency, openness and honesty aren't just words to us, they are our mission, that we live each and every day.
We do a lot for team-building. Multiple times a year we host a Adversign Leisure Day, drive down to the Rhein or barbecue on our balcony. We play tabletop soccer during the day, have fun and try to become a real team. We believe that if everyone knows more than just each other's strengths, we can create the best possible product.
Even when we are not actively looking to fill a position, we always look for new people that will enrich our team. If you like what you've heard so far, we look forward to your application.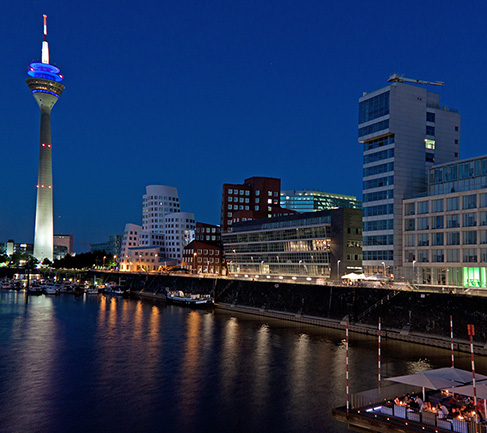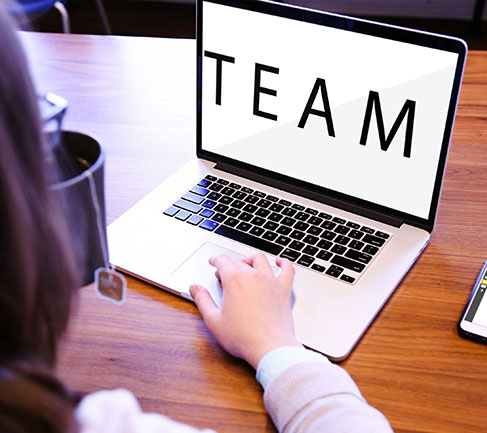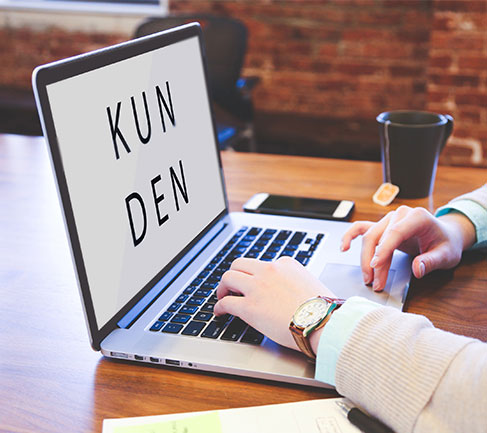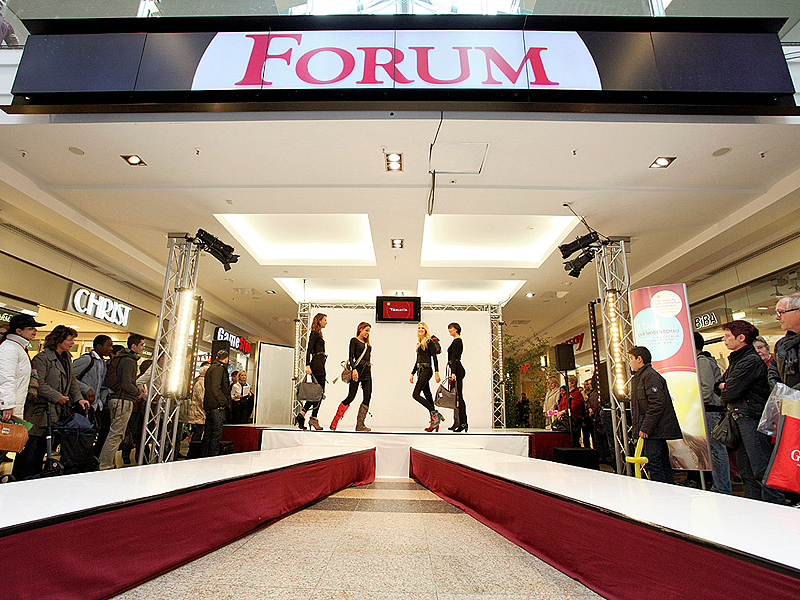 Customers
No, we won't write here how happy all our customer are. We also won't write about how happy you will be, when you become a customer of ours. Most people write to much about the first and we don't know yet about the latter.
We can only guarantee that we try every single day to develop a great product for our customers and that we continuously strive to improve it. We learn. Every day. We know that we can't make everyone happy. But as long as we have some true fans, that tell us in a few short lines, how much they like our product, our service or our friendliness, we enjoy working and are highly motivated.
We have some big, and a lot of small customers in our portfolio. Even though you can only see brands that are known world-wide: we don't rank them. We are happy about everyone that uses one of our products and that is happy with it. 
Partner
We offer a large network of know-how and experience together with our partners. We develop solutions for our customer in the Digital Signage space – together.
Among our partners are companies like Google, NEC, AOPEN or BenQ. As a software company we develop complete solutions and strategies with them. In addition, we are excited about our ever-growing world-wide network of smaller partners. These partners are in more direct communication with customers and support them directly with their services. They also provide us with invaluable information that help us to consistently improve our products.
Since 2015 we are a Google Partner and support the operating system ChromeOS on viewneo.
Become a partner
We offer a world-wide partner program for viewneo.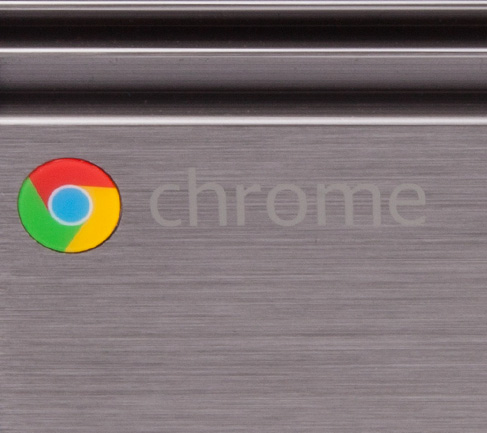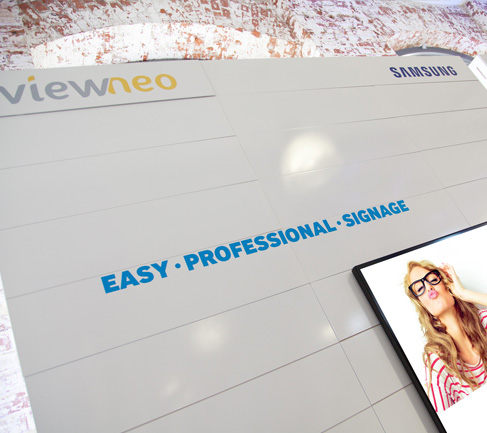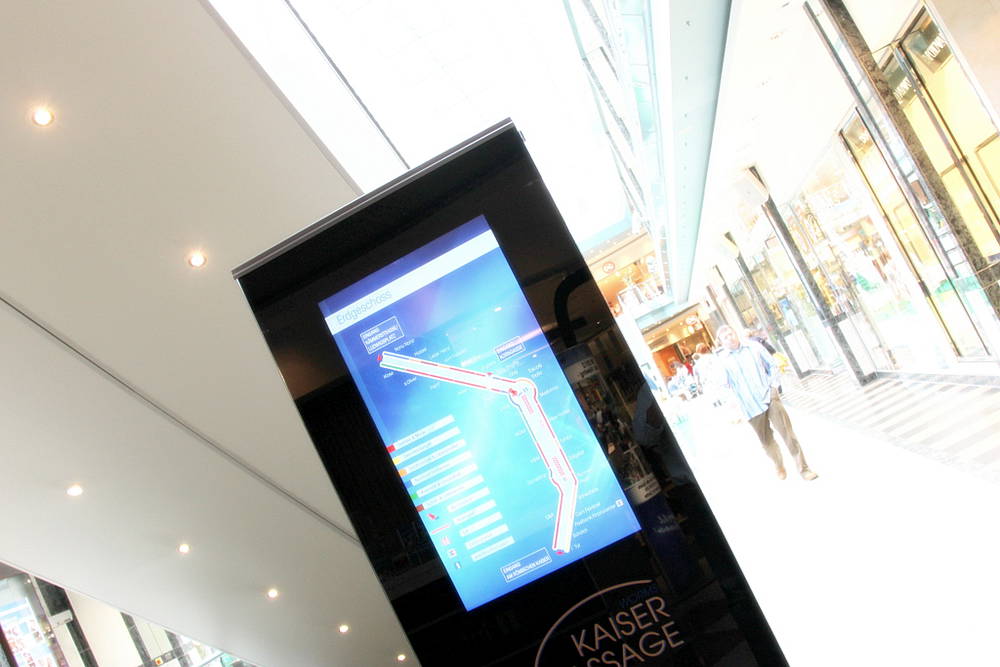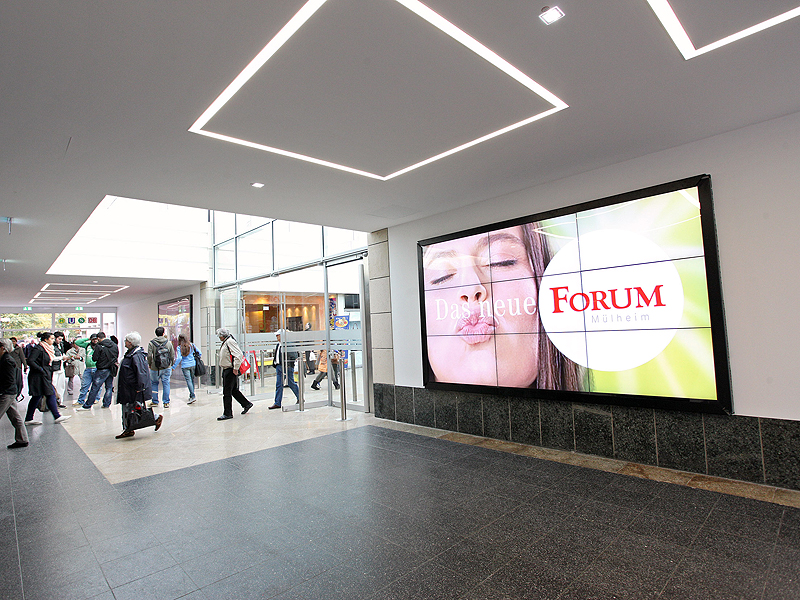 Projects
Our core competency is the development of new hard- and software products for the digital signage market. But we have nevertheless managed small and large projects, starting from consulting and delivery, to installation and continuous support. We were able to get a lot of experience this way – and continue to learn – that we use to generate new product ideas.
We continue to support shopping centers across Germany with their hard- and software infrastructure and with Digital Signage installations. Most projects are implemented by our partners.